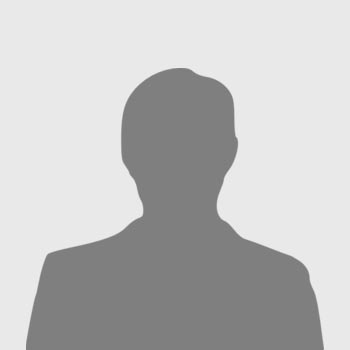 Profile Information
:
Arranger
Composer
Conductor
Copyist
Keyboard
Lyricist
Piano
Producer
Synthesizer
Vocals
:
Bill Costin is a professional pianist, musical director, composer, arranger, and instructor living in Vancouver, British Columbia, Canada.
A pianist trained in classical and jazz, he plays in performances accompanying singers, musical theatre, cabarets, jazz combos, dance concerts, audition sessions, classical duets and trios, and solo piano. Bill is also a piano instructor and vocal audition coach studying Estill Voice Training.
Bill recently accompanied Beverley Elliott in her one woman show: "Sink Or Swim" at the United Solo Theatre Festival in New York City where it won best musical.
Other work as an accompanist have been for auditions for the New York, London, and Touring productions of Book Of Mormon. Also, he played piano for the production of award winning veteran actress Miriam Margolyes in "Dickens' Women" (The Cultch).
He has also accompanied Michael Buble, Dal Richards, Chris Diamantopoulos, Ranee Lee, Ann Mortifee, Denis Simpson, Gillian Campbell, Ruth Nichol, Cailin Stadnyk, Azuure Joffre, David Marr, Sibel Thrasher, Susinn McFarlen, Jay Brazeau, Laurie Murdoch, and Tom Pickett.
He has studied piano since the age of 5, and has also played clarinet, tenor sax, rhythm guitar, electric bass, and vocals. Piano is his main instrument. It has taken him from Florida to the Yukon and back playing for cruise ship companies, tourism destinations, theatre venues, concerts, corporate events, house parties, bars, and saloons. He has spent many hours studying classical and jazz piano. His teachers are Dan Hearle (North Texas State), Edward Parker (Vancouver), and Andy Laverne (New York). He has been a music student at Malaspina College (Nanaimo), North Texas State University, and UBC (Ba of Educ). The skills he has picked up over the years come out in his teaching. His students have been Juno award winner Christine Jensen, Mike Norman, Lee Worden, and many others. He was a Jazz Piano Instructor at Vancouver Island University for 25 years.
Bill has composition and arranging experience in commercial music. He's written songs for musical theatre, and arranged for orchestras and small groups alike.
Recently he has studied voice with Anne Marie Speed, Judith Dunlore, and Sanders Whiting.
Bill resides in Vancouver with his family.
---
Teacher Directory Information